Stolen money. A ruined reputation. A woman scorned…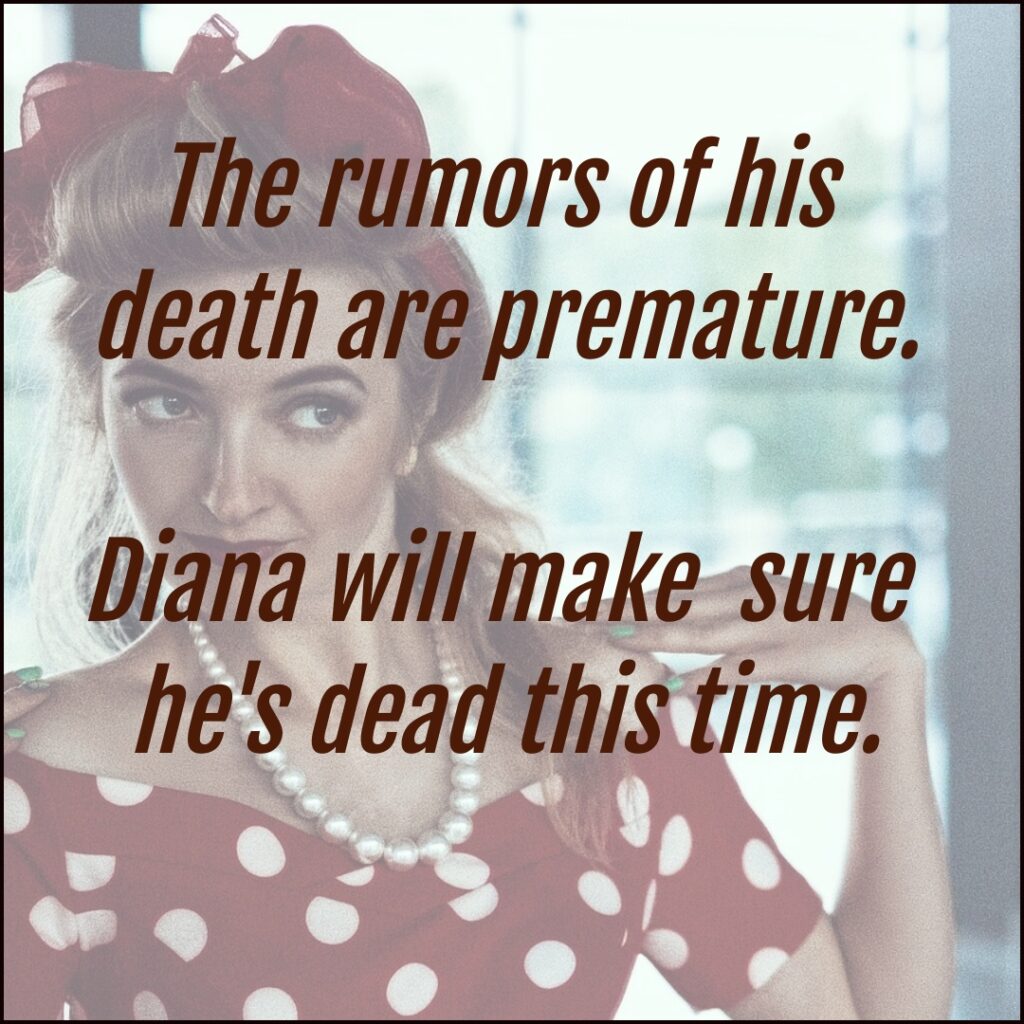 When Diana's husband disappears – along with everyone's money – she's branded the most hated person in town. She knows Mark faked his own death and she's determined to prove it.

With no cash, no credit, and no influence, she's desperate. But she's willing to deceive the FBI, a Colombian drug lord, and the only friend she has left to salvage the remnants of her life and uncover the truth.

The rumors of his death may be premature, but Diana will make damn sure he's dead this time.

If you love sordid crime, action and revenge mixed with humor, then you'll love An Imperfect Death!